Lucas Santana is an upcoming saxophone player in the Netherlands' and Brazil's jazz scene. He had the opportunity to join several renowned groups both as a student and professionally and now Lucas is dedicating his time to the release of his albums, "Reflections" and "Ambivalence".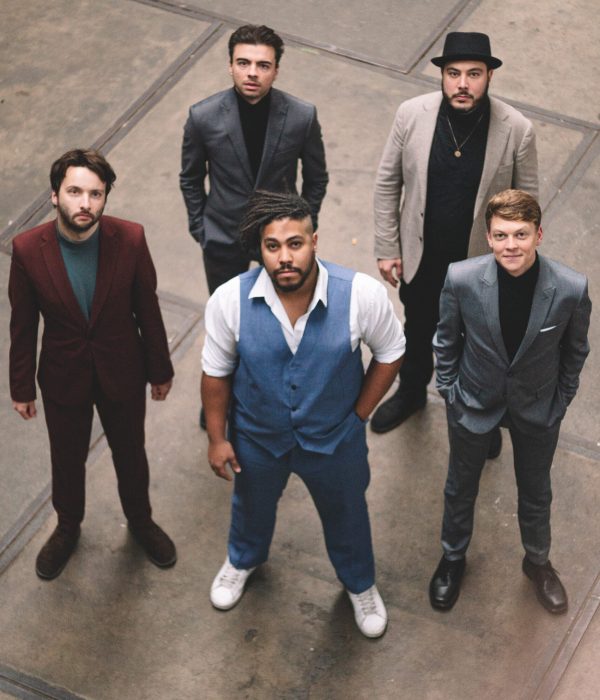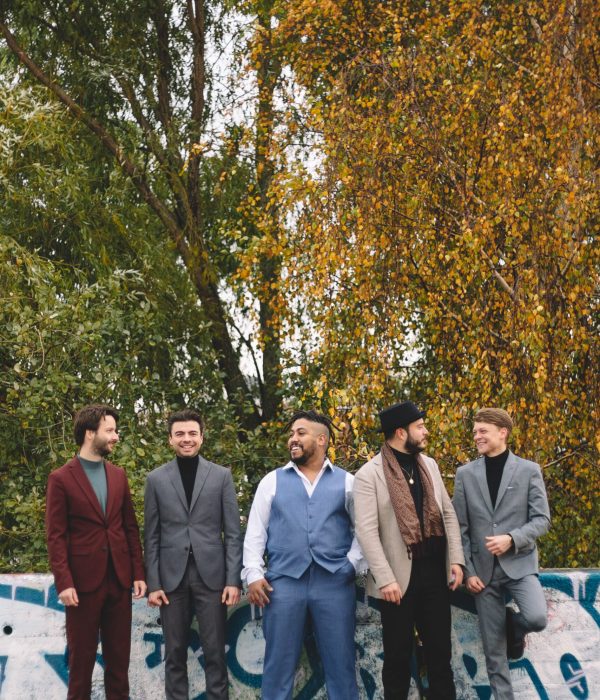 Upcoming Events and Live Concerts
Check the dates for live perfomances.